About Dover Flexo Electronics

Through the careful design and manufacture of automatic tension controllers, indicators, transducers and pneumatic brakes, DFE has successfully delivered solutions for customers' industrial tension control needs since 1974.

DFE is the natural choice of OEMs, operators, process and controls engineers to outfit machinery with precise, easy-to-use tension control. Our systems deliver improvements to material processing productivity and reliability, reducing waste and operating costs. These benefits enable payback on a new tension control system in as little as a few weeks.

Consistent quality, product reliability and superior technical support translate into low total cost of ownership for all of our customers.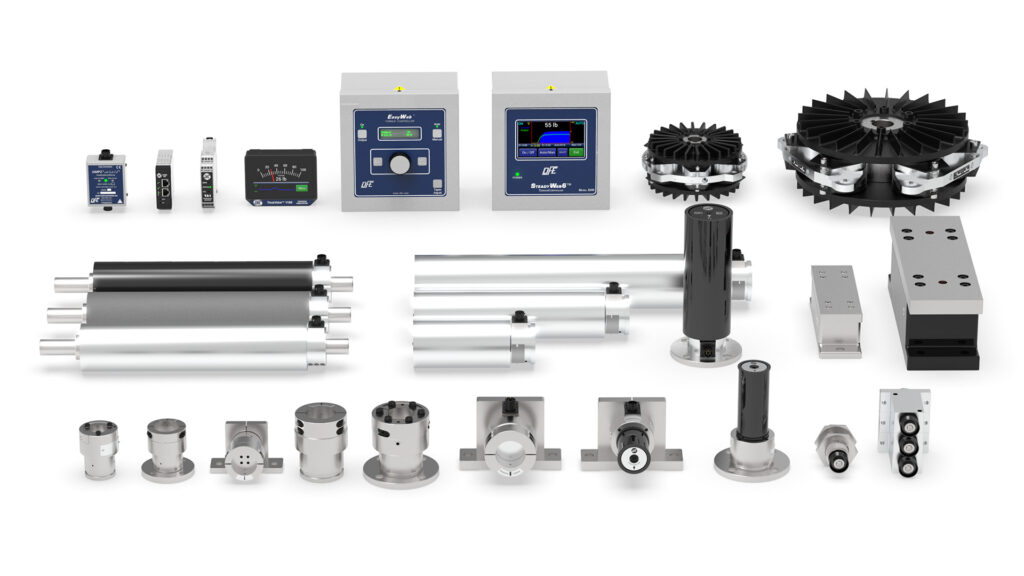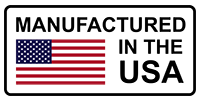 Developing Tension Control Technologies Since 1974